Graphic Designing in simple words is the craft of making visual images. It is the skill where artists and designers use their creativity and computer software to make visual posts appealing to the masses.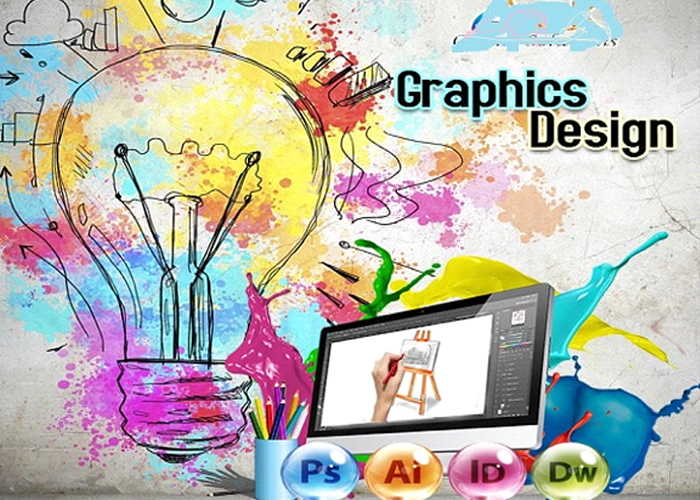 Visual communication is the mode of inferring messages and exchange ideas in the times of globalization. We are all connected by the medium of visual graphics. Whether it is an advertisement banner on the road or on Facebook; we are dependent on graphic designers to actually design it.
These professionals, upon completing a graphic design course start working in their desired field to design logos, posts, banners, infomercials, website designs and everything else.
Best Graphic Design Training Program in Kolkata
Moople(Hi-Tech) Animation proudly offers the best graphic design training program in Kolkata. This institute has the most sought after designing program. It is the most highly recommended design course in Kolkata.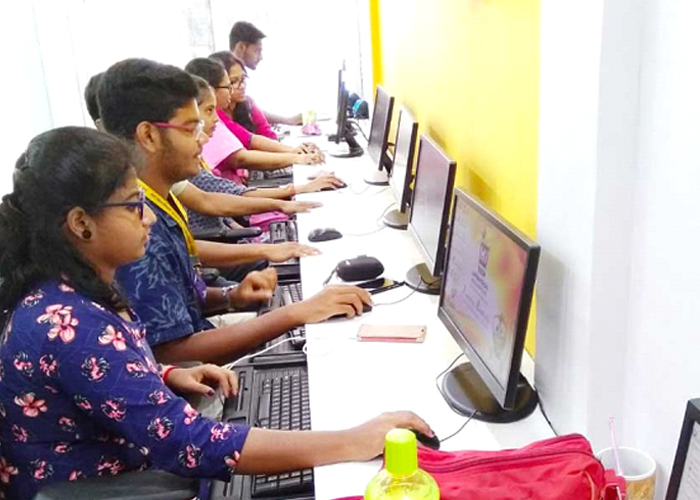 In-House Studio Exposure for all students which no other institute in Kolkata can offer
Students get to learn in presence of actual production studio professionals which gives them great learning stratum
100% Placement Assistance
Best students get placed within Hi-Tech Animation's studio
Top Level faculty
Students' placements are given the utmost priority at Moople Institute of Animation and Design. Therefore, they get longtime support for their placements even after their course is completed. They always get assistance from the faculty in case of any doubt or query. The staff is always enthusiastic to teach and mould students into professionals.
Moople(Hi-Tech Animation) has earned the reputation of being the most inspiring institute in terms of its courses. This institute is preferred by recruiting companies during placements because of the high grade professional course.
Students who learn from here have greater professional grip over graphic designing as a field. We will learn more about that in the next section.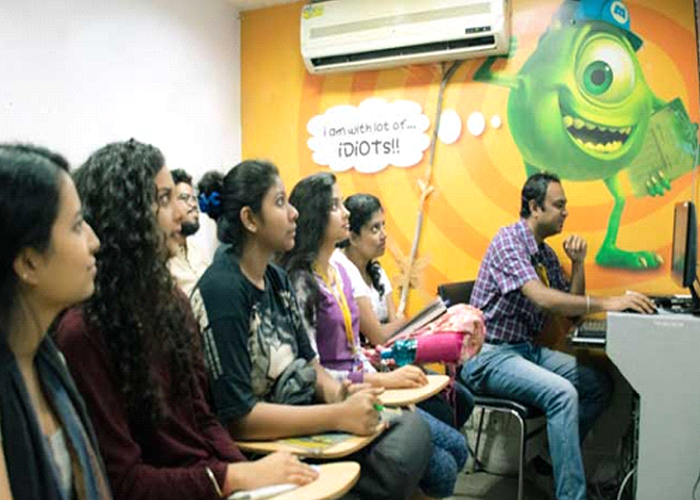 It is once in lifetime opportunity to be able to learn in presence of actual studio professionals and observe their work. People do not get to step into a studio up until they get a job. But at Moople(Hi-Tech Animation), it is possible to not only learn from them but observe them up-close.
Industry Oriented Training Program
By now, you very well know that Hi-Tech's program stands out than other institutes on various levels. The training program offered by this institute sticks to the requirements of the industry. In this manner, the curriculum is not only stands apart from other institutes but also helps students excel in their professional field.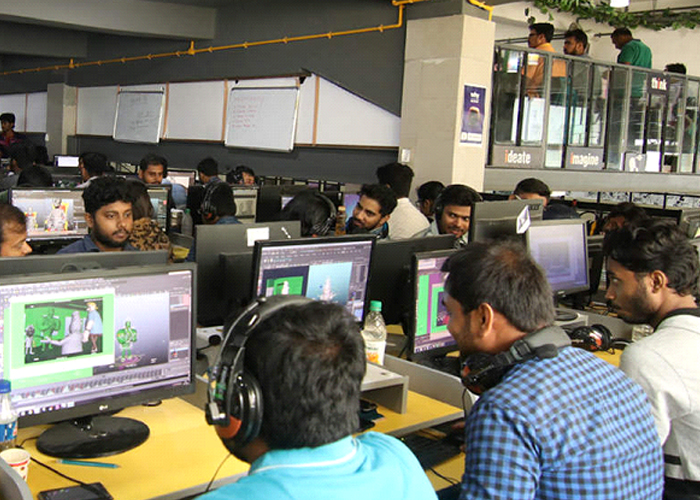 So, once you start working as a graphic designer in a firm, you will have an upper hand because of the expertise you shall be getting here at Moople(Hi-Tech Animation).
The best industrial exposure can come from within the industry itself. Hi-Tech makes that possible with two major factors:
Faculty who have actual experience working in professional setups
Studio exposure that helps students learn the working structure of a professional set-up well
These are features which you will not get if you study in any other typical institute instead of Moople(Hi-Tech Animation).
If you wish to find out more about the graphics design training course then feel free to reach out to us. We can arrange a free counseling session for you where you will get all the details about the course, fees duration and you can clear all your queries and doubts.