Consider starting a prosperous company of your own. You don't need to be concerned about the start-up costs or the necessary preparation. Above all, franchise opportunities have been available for a while. Anyone will benefit greatly from the franchise business acquisition procedure!
You will get benefit from the protection and security offered by a trusted brand. Additionally, you have a wide range of franchise business possibilities. Students are choosing a novel and fascinating learning methods. Not only has the multimedia business experienced tremendous growth but also today's students are choosing to pursue professions in it. Don't overlook Moople Institute if you're looking for the best franchise business opportunity.
What do you need to know?
A company called Moople operates a network of prestigious training facilities all throughout India in addition to a cutting-edge production company called Hi-Tech Animation. To increase their presence and increase the scope of their operations, they are looking for partners. Let's quickly define the terms "franchisee" and "franchisor" before moving on to the subject at hand.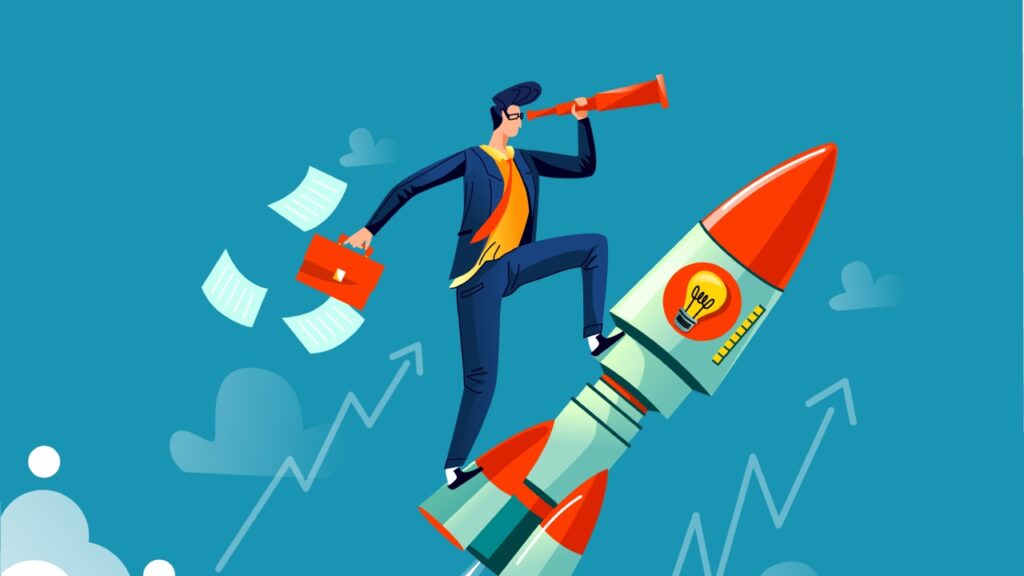 A person who wants to own a Moople Institute franchise should be financially stable, have a strong entrepreneurial spirit, and be eager to enter the education sector.
After all, willingness to adhere to the company's established standards, policies, and procedures in order to maintain the calibre of instruction.
The Franchisee will handle all business operations relating to business expansion & marketing of the aforementioned business and serve as the low-investment franchise opportunity for you.
Why Choose Moople for Franchises in Education?
There are several benefits for partnering with the top institute for animation, Moople Institute of Animation and Design. Moople provides a number of multimedia courses that are prepared for the workplace.
Candidates are guaranteed to gain practical experience with industry-relevant skills thanks to the production-oriented courses.
All applicants master in both fundamental and sophisticated topics, forming a well-rounded learner.
The seminars and grooming sessions that are provided to the students prepare them for the workforce while also giving them exposure to the industry.
Additionally, there is need for skilled animators, VFX artists, and graphic designers is growing along with the demand for visual media.
Are there any prerequisites?
Additionally, in Kolkata, animation is actually one of the most prosperous franchise industries.
Franchisee partners are warmly welcomed. For this franchise in education, you must be able to invest money starting at 20 lakhs, first and foremost.
Next, you must have a carpet that is at least 1500 to 2000 square feet in size. Our existing franchisee partners have enjoyed great success over the years thanks to the Moople brand value. We are one of the few animation schools with a production studio on site. Moople Institute was the first of its kind in Eastern India. Moople's production company, Hi-Tech Animation studio, has a strong brand value.
Above all, this is one of the best franchise businesses right now.
Contact us now if you have any further queries!