Moople Institute of Animation and Design is the leader in animation, VFX, Graphics and multimedia training courses. In fact, multimedia and animation are among the fastest growing verticals in the education sector. This is among the most sought-after courses out there. Understanding this potential, Moople Institute of Animation and Design has taken the vision forward.
Over time, this institute has created a niche for itself. With its courses, curriculum, and various promising career prospects, there is a great wave of opportunities available through Moople.
What makes Moople Institute of Animation and Design Stand Apart?
Moople provides a number of multimedia courses that are prepared for the workplace.
Candidates are guaranteed to gain practical experience with industry-relevant skills thanks to the production-oriented courses.
The applicants master both fundamental and sophisticated topics, forming a well-rounded learner.
The seminars and grooming sessions that are provided to the students prepare to them for the workforce while also giving them exposure to the industry.
The need for skilled animators, VFX artists, and illustrators is growing along with the demand for visual media.
Overall, Moople would be one of the ideal education franchises to possess given the popularity of multimedia courses among students and the growth of the relevant sectors.
Is Moople a Profitable Investment for Franchises?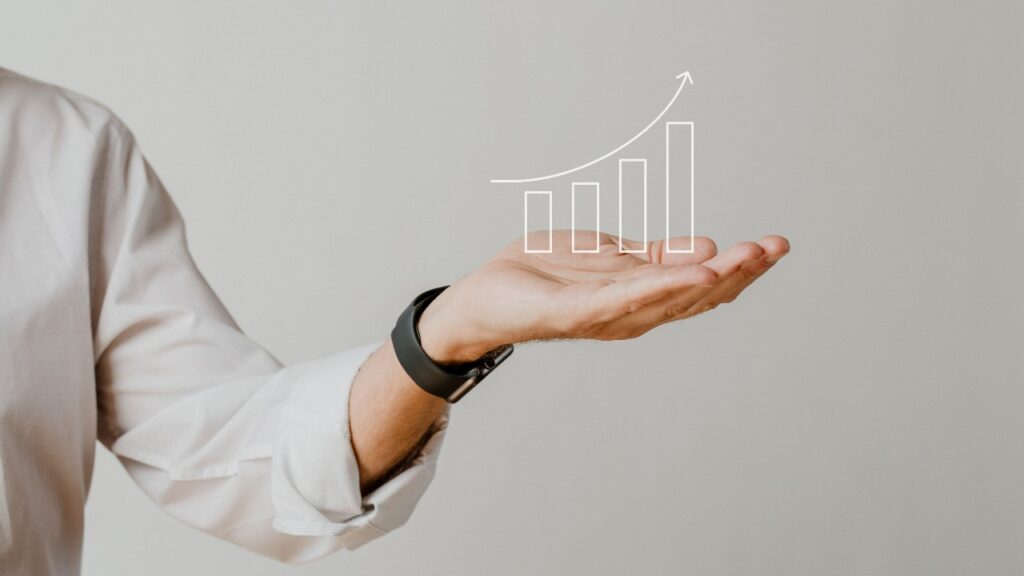 Moople operates a network of prestigious training facilities all throughout India in addition to a cutting-edge production company called Hi-Tech Animation. Any business is investigated to see if it will be profitable before commencing. This is dependent on the product's demand, the brand's reputation, the investment needed, and future value. As for the courses that are in demand and have great potential, such as animation, visual effects, web design, and multimedia, many students enrol every year. Those who have completed training, particularly from a reputable institution like Moople Institute, are positioned with elevated benefits in leading organizations, and many have successfully launched their own businesses. These are highly sought-after.
Therefore, investing in Moople Institute would be a very wise and long-term beneficial business decision. Whether you want franchise opportunities in Pune, Kolkata or Mumbai; Moople is a great pick.
Reasons to Choose Moople as your Franchise
In fact, animation happens to be among the most successful franchisee businesses in both Mumbai and Kolkata.
Franchisee partners are welcomed with open arms. First and foremost, you must be able to invest money starting at 20 lakhs. Next, you need to have at least 1500–2000 square feet of carpet. With the Moople brand value, our current franchisee partners have had excellent success throughout the years. One of the few animation schools with an internal production facility is us. In Eastern India, Moople Institute was the first in fact. Hi-Tech Animation studio, our production company, has a high brand value.
One of the top franchise businesses available today is this one.
Final Thoughts!
If you want to grow your business in West Bengal, the Moople Institute of Animation and Design is a fantastic franchise opportunity. Students from all over Eastern India are beginning to view Kolkata and its surrounding areas as a center for animation.
This has been made possible in large part by the Moople Institute's tremendous success throughout the years. With the aid of our highly skilled business partners, we hope to expand the potential reach of Moople Institute of Animation and Design throughout the state.
The top-ranking industries in this economy for franchise business potential are animation and VFX content.
Moople is seeking ambitious, career-driven people who can continue the company's heritage.
All the best!