With over 250 million enrolled students, more than any other nation, and with about 29% of the population falling within the 0–14 age range, India's education sector presents fantastic economic potential for aspirant entrepreneurs. A survey states that in the following five years, India's education industry is expected to rise thrice.
Entrepreneurs are dipping their toes in this area, either by launching their own business or by acquiring a franchise, as they recognize the potential of the Indian education sector.
The franchise industry is gaining ground quickly in the commercial world, particularly in the education sector. The prevalence of education franchisees has significantly increased along with the rise in demand for high-quality education.
Franchises and opening your own school, however, each have their own benefits and drawbacks. Franchises for schools, however, outweigh the benefits of beginning your own company from scratch.
Why invest in an Educational Franchise?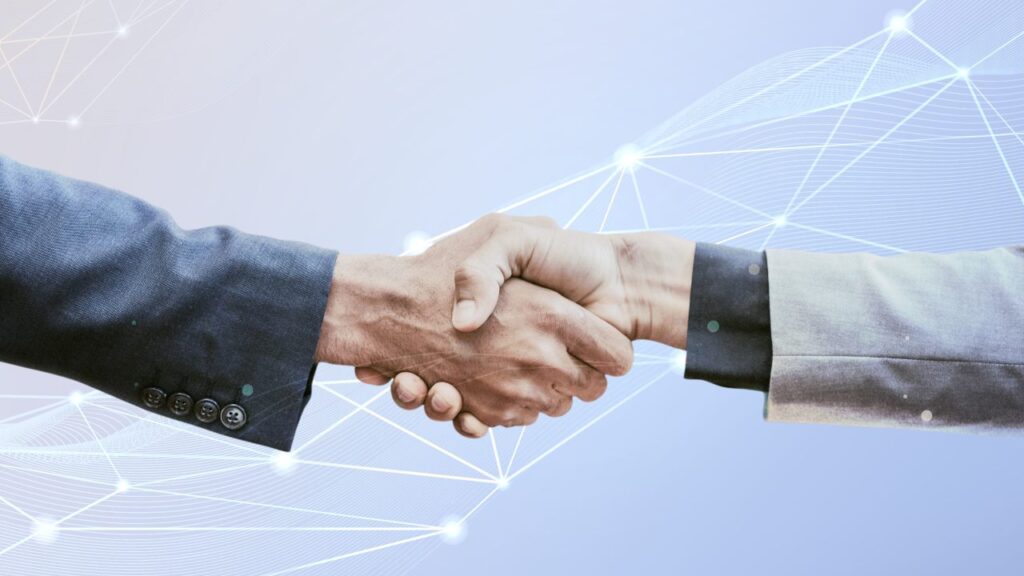 When you invest in a franchise model, you do not have to build the brand from the very scratch. There is an existing business name and model which take forward. It is easier to capitalize on an existing legacy than to build a newer one.
From initial setup to operate following the inauguration period, the institution franchise providers offer a variety of support services. Additionally, the teachers and faculty members of the school receive a variety of training and workshops to prepare them for working in a certain way. These franchise opportunities in Pune, Kolkata and all across India are quite prevalent.
The initial setup cost is something a lot of businessmen forget. When you go ahead with a franchise model, that is something you largely save. As a result, you will be able to experience greater financial success and less risk than other non-branded rivals. There is a history of how the business has run for years. That gives you an upper hand with your franchise's success. Additionally, because the brand name has already established a few rules, it further lowers financial risks and also helps with the execution of specific operations.
How much will you need to invest for Educational Franchise?
It is a given that you will need some prerequisites before you jump into opening up a fully-fledged franchise. The institute you wish to partner with shall also have some minimum criteria for the same. Well, with Moople Institute of Animation and Design, you will need to meet the following minimum criterion:
Minimum Carpet Area of 1500-2000 sq ft
An initial investment of 20 Lakhs
An entrepreneurial mindset towards the partnership
Uphold the brand name with the quality of education and meet the standards
Feel free to reach out to us to enquire about the best franchises in Mumbai, Kolkata or anywhere else in India.