A career in 3D animation can be exciting for you if you have artistic abilities and are enthusiastic about visual storytelling. By using animation software, 3D animators produce mobile objects and characters. Discovering the steps necessary to become a 3D animator might help you to choose your next move in order to enter this creative industry. The scope of 3D animation jobs in Kolkata has also increased drastically.
In this post, we go over how to become a 3D animator, describe the job that these artists do, list of the qualifications and typical earnings of successful 3D animators, and address frequently asked questions regarding the industry.
Earn a Bachelor's Degree or Certification in Animation
The initial step to become a 3D animator is often completing a university or college programme. Design, computer graphics, and animation are potential majors. Gaining a degree can assist you in developing the artistic abilities necessary to succeed as a 3D animator as well as the technical expertise demanded by businesses.
You can anticipate taking classes in figure drawing, computer design, motion graphics, and modelling techniques. Examine your interests in 3D animation to determine the best curriculum to help you become ready for a lucrative career in this creative industry.
Moople Institute of Animation and Design has excellent courses for aspiring animators and designers.
After this course getting an animation job in Kolkata is no toughie.
There is a three-year-long B.Sc in Animation program and several short-term courses as well. Depending on what you are looking for in your career growth; you can choose the right course. Moople also offers free counseling from expert education professionals. You can take up that counseling session to figure out which course would be the best for your career.
Choose 3D Animation Specializations
A form of animated image is a specialty for many 3D animators. You could particularly love creating animations of people, objects, or landscapes. Making a specialisation decision can speed up your career advancement. Given the versatility of 3D animations, it's crucial to choose the industry for which and why you'll be producing motion graphics. Your animations, for instance, might be beneficial for television shows, commercials, video games, or computer programmes. You can find direction when looking for jobs by selecting specialities.
Some of the top 3 animation courses in Kolkata, help you pick a specialization whilst the duration of the course.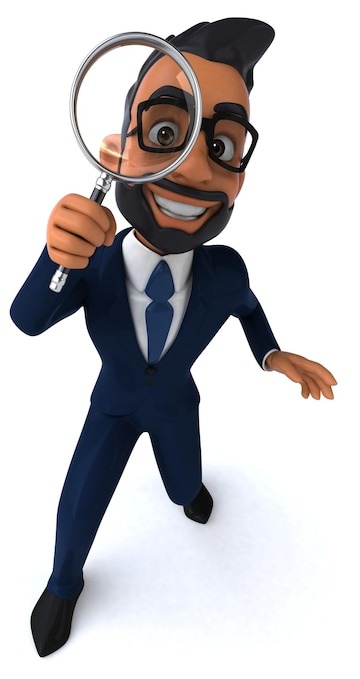 Consider Working Experience as a Key
To get ready for a profession as a 3D animator, think about working as an intern. Your degree program's theoretical notions can be put to use with the aid of this experience. Additionally, you can work on independent projects and submit them for constructive critique to seasoned animators and creative directors. Depending on your career objectives, you might want to think about working as a professional 3D animator's assistant to obtain useful job experience. You might also offer your services as a volunteer to make eye-catching animations for charitable organisations, institutions, companies, and connections.
Create a Good Showreel
Make a portfolio of your best animations as you improve your artistic abilities and experience. You must present compelling and interesting projects because this document may have an impact on an employer's hiring choice. Additionally, your portfolio gives you a chance to showcase your personal aesthetic, artistic ability, and technological knowledge that how. To make your portfolio more visible to hiring managers and clients, you can post it on a personal website or create a profile on a professional networking site.
Final Thoughts!
A profession in 3D animation has the potential to be fulfilling. Making 3D animations can be a memorable and entertaining method to engage viewers with a plot, marketing, video game, or campaign. A fun approach to reproducing the things around you and sharing your original thoughts is through 3D animation.
Feel free to contact us if you want to know more about a career and jobs in 3D Animation in 2022.
Good Luck!