Despite the fact that some animators are game designers and vice versa, these two professions require different sets of abilities.  Although game designers may not always transition into animation. Well, animation institute kolkata do include module for game development too. As a result, there is some crossover between game design and animation in terms of applicable skills. Both areas offer a wide range of professional options, but they also present unique difficulties. Here, we'll look at how the two are related.
Understanding Video Game Designing
A wide range of practical abilities are required for the discipline of game creation. Creating game environments, characters, objects, and interface design, as well as sketching and charting the mechanics of action in combination with its aesthetic design, are all examples of game design in its purest form.
This is a broad definition, because effective game design requires a wide range of practical abilities. The game designer's intended specialisation, such as board game design or video game design, will also affect these skill sets. A variety of academic topics are studied by game designers, such as probability, experimentation, optimization theory, computer programming, storytelling design, studio art, and more.
Animation is a talent that game designers can learn. Like other disciplines, game design provides an essential toolkit for what transforms a game become a game, which is more than the sum of its elements.
Understanding the Skill and Art of Animation
Animation as we currently understand it is a very young field that is expanding quickly. Animators work in a variety of industries, including cinema, television, and game creation, according to various statistics. The field of animation as it relates to game design and production is distinct. Additionally, animators must have specific training in a variety of fields.
Animation students also study stop-motion, mechanical, 2D, and 3D animation along with game design.
Animators use a variety of methods—mostly computer animation—within tools made specifically for game production, like game design software. Animators who work in the game development industry must learn and master Blender and Maya.
How does Game Design and Animation Collide?
With the exception of visual novels and other video games with static images, animation is a crucial talent in the majority of video games. While certain game engines may already have animations that game designers may employ, no dynamic video game has ever been created without animation expertise. As a result, many game creators learn this ability and eventually master it to varied degrees.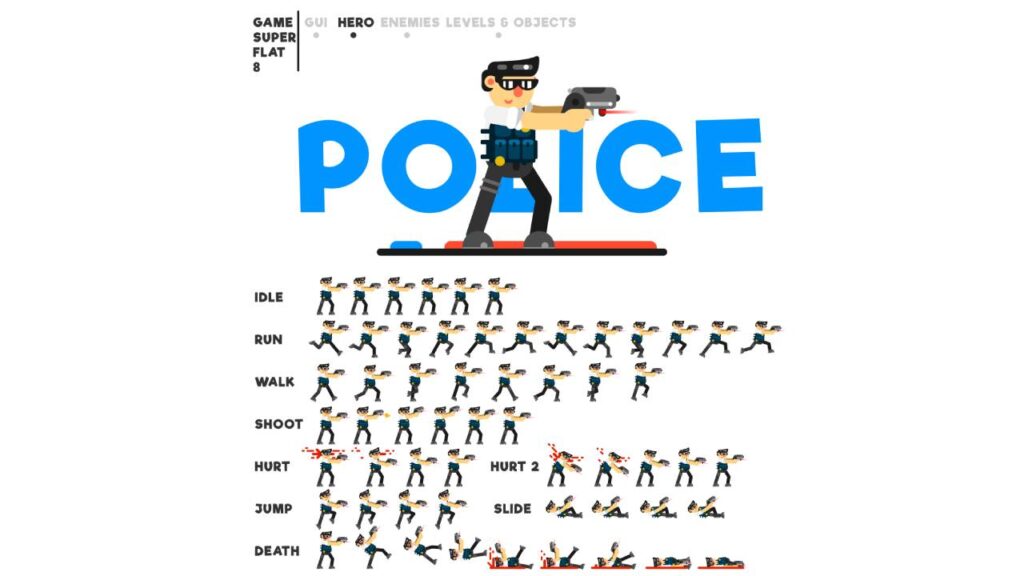 Animation is just one of a wide range of abilities necessary for successful game creation. Project management, technical competency in technological contexts, and the requirement for a degree from an animation training institute in Kolkata are among the talents and training that game design and animation share.
The way these abilities function in animation and game design is a significant distinction.
Game design entails planning and managing larger projects from beginning to end; animation entails paying close attention to every last detail, one character and object at a time.
Despite the fact that game design and animation are completely separate professions, they are connected in a number of ways. Members of each subject have the option to cross-specialize in the other, and more college and university degree programmes are allowing this. Since game design and animation will always be interdependent, professionals looking for new challenges will find it much simpler to transition between the two fields.
What is Animation Course?
An animation course is the most apt and professional way of mastering the art of animation design.
You can specialise in 2D Animation
3D Animation or Character Animation.
All are equally scope worthy.
Animation is an integral part of game designing.
It is a core aspect of the concept and art of video game designing.
Which is the best Study Animation course in india?
Moople Institute of Animation and Design offers the best state of art animation course in India. Get 100% placement with studio exposure studying here.