You want to specialise in graphic design, then? It's a fantastic career decision! But in order to succeed, you must master a few crucial abilities, just like in any other job. Learning the fundamentals is the first step to becominga professional graphic designer. You'll need to create a personal style as you hone your abilities. Being adaptable is crucial, but you should also be true to your voice.
As the market is always evolving, make sure to follow the most recent developments. Finally, don't be hesitant to seek out other people's opinions. You may develop and enhance your designs using this.
Whatever you're designing—a logo, an advertisement, or a web page—you're attempting to communicate to your audience. Courses in graphic design will teach you that Graphic design is all about communication. As with any other type of communication, your skills will improve the more you practise.
Understand Graphic Design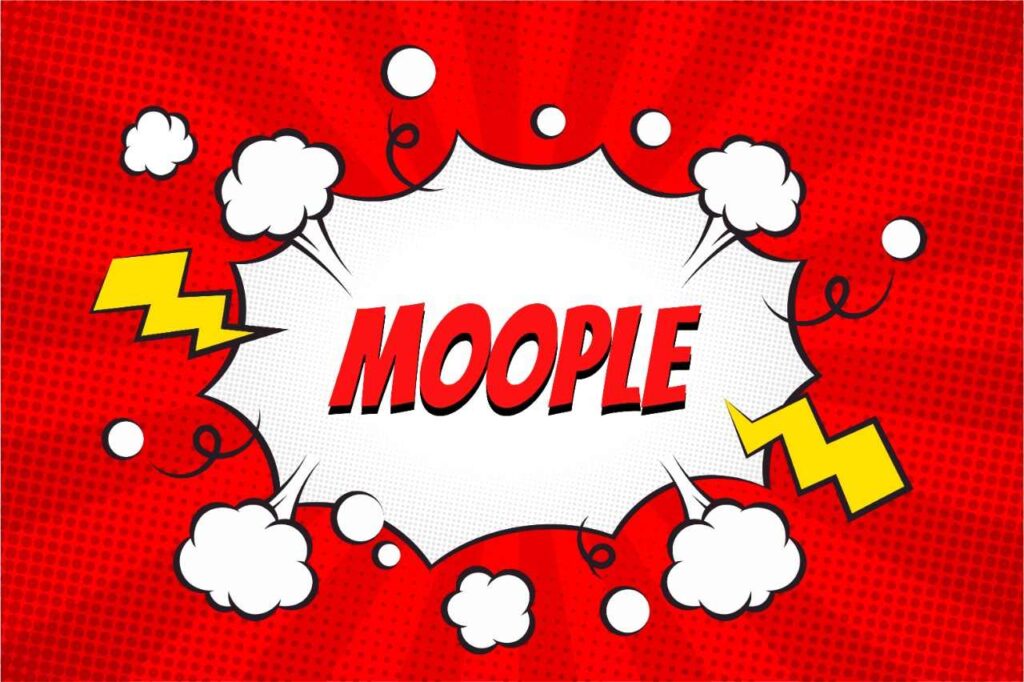 The technique of visual problem-solving and communication using typography, photography, and illustration is known as graphics design. The word "communication design" is a general term that encompasses print, web, environmental, advertising, video game, product, and corporate design. The area is regarded as a subset of graphic communication and communication design.
Through the use of text, space, picture, and colour, it is a method of visual communication and problem-solving. It is a type of art that blends technical expertise with creativity to convey ideas. The visual appeal of commercials, periodicals, newspapers, websites, logos, and the product packaging is the work of graphic designers.
It's no secret that business is thriving in the design sector. While fashions come and go, the need for stunning aesthetics never goes away.
The need for appealing and well-designed visuals also grows as more companies go online. As a result, companies are seeking skilled designers who have completed graphics designing courses to work with them on producing eye-catching images that define their brand and distinguish it from the competitors. There are many graphic design courses available online; all you have to do is choose the best one and get started while keeping in mind the advice provided to become an expert.
Practice With Different Design Tools
A great approach to demonstrate your creativity and originality is through graphic design. It is also a fantastic technique to graphically convey your views. You need the appropriate tools to produce stunning and useful graphics.
Today, a wide variety of graphic design tools are available. Each has advantages and disadvantages. For instance, Adobe Photoshop is a popular tool with a wide range of functionality. It enables the creation and editing of images, drawings, and logos. It is not always user-friendly and can be pricey. GIMP, on the other hand, is a cost-free tool that's rather simple to use. It has fewer functionality than Photoshop but may still be used to make simple designs.
Core Basic Tips to Succeed
It's crucial to have a thorough understanding of design concepts in order to be a good graphic designer.
Here are some suggestions to help you become a better graphic designer.
Maintain a sketchbook: Any Idea could come to you at any time, thus it's best to always have a sketchbook on hand at work or even at home so you can quickly sketch it out and finish it later digitally. Use commonplace items and experiences as inspiration.
The best method to advance your abilities is to practise as frequently as you can. Play around with various tools. Master a reliable software of your choosing first, then strive to improve your abilities by trying with different software.
Keep up with current trends: It's critical to keep current. To acquire updates, you must be familiar with the most recent trends. Study and put into practice the software modifications that take place.
The best way to monitor your development is to observe other people's work and be motivated by it. Create a group of people in the graphic design courses so that you can all collaborate, learn from one another, and be inspired by one another.
Display your work: It is crucial to spread the word about your talent, and all you have to do is set up a website or social media accounts on which you may display your work. Additionally, this might assist you in landing clients or your ideal career.
 It's crucial to grasp the fundamentals of graphic design before putting those skills into practice. Moople Institute provided some advice in this article to assist you in developing your graphic design skills and becoming an expert. Please share your ideas with us.
All the best!