Design courses are a great way to develop your career. Graphic design is frequently offered as part of a certificate programme. There are numerous design courses offered, including digital, audiovisual, animation, and even graphic design. Every topic has its own sub-disciplines.
The courses can be taken in a variety of methods, including online courses or in a traditional classroom setting, giving students a variety of possibilities.
Whether you're seeking new skills, professional development, or career advancement, the graphic design course can help you to reach your objectives. You may quickly select your topic of study and best graphic designer course thanks to Moople Institute of Animation and Design.
Best Graphic Designing Course with Placement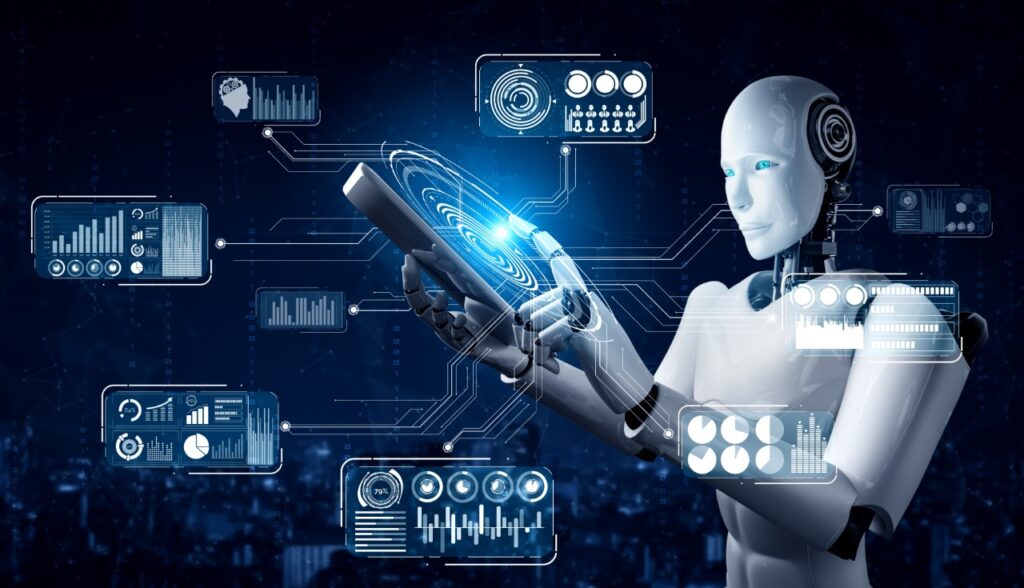 Since the scope and prospects of graphic designing courses are so high, it is only natural that there are a plethora of institutes offering this course. You shall come across a list of colleges and academies claiming to have the best course in graphic design.
Moople Institute of Animation and Design is one of the leading institutes in Eastern India offering a top notch graphic design course.
All students get 100% placement assistance after the successful completion of their training.
Placements are given top most priority at Moople, making it easier for students to get good paying jobs after the course is over.
Additionally, in-house placement for Hi-Tech Animation production studio also takes place with this dual placement at Moople.
Some of the top studios, production firms and media agencies choose to recruit from Moople because it is unlike any other typical media institute.
Among the top graphic design courses is Moople's interactive Graphic Design course. It produces skilled workers who are fluent in the comprehension of art and communication through visual communication. To mention a few, we've developed training modules in logo design, icon design, corporate identity kit, logo animation, and news channel idents. To mention a few, we practise with Adobe Photoshop, Illustrator, Corel Draw, After Effects, and Cinema4D. Students are also encouraged to participate in real-world projects to have a deeper grasp of graphic and media design.
Graphic design is the foundation of all modern advertising and brand development. Moople's graphics design course is an excellent way to learn about the fundamentals of design. Employers prefer energetic personnel who can communicate through design, and most organisations strive for a more interactive strategy. You will learn not just the principles of design theory but also how to communicate design thinking ideas using functional and colour composition, typography, page layout approaches, visual arts, illustration, and interactive media in Moople's graphics course. Moople's Graphic Design programme is unlike any other online graphic design education. It covers both the fundamentals and advanced processes of motion graphic design, allowing you to better engage with cinema and television viewers.
Moople Instituite of Animation and Design also offers free counseling sessions to all students. Therefore, if you are even remotely interested in this course then feel free to reach out to us. Drop a comment below or contact us directly. Our professionals would be more than happy to help you out.