Animation is a pretty vast and diverse field on its own. There are a lot of special branches and divisions which make it functional. In order to make one animated feature a lot of professionals with different specialities work together. They come together to make it happen.
Animation is the literal art of making static imagery move in motion on the screen. This has created a whole genre of its own which is loved by people of all age groups.
Since it is such a prevalent form of media, there is a huge demand for the same. The demand for learning animation in Kolkata, Mumbai and all across India has accelerated to a great extent. Before we move further into that, let us take a look at the different types of animation that there really are.
Types of Animation
3D Design and Animation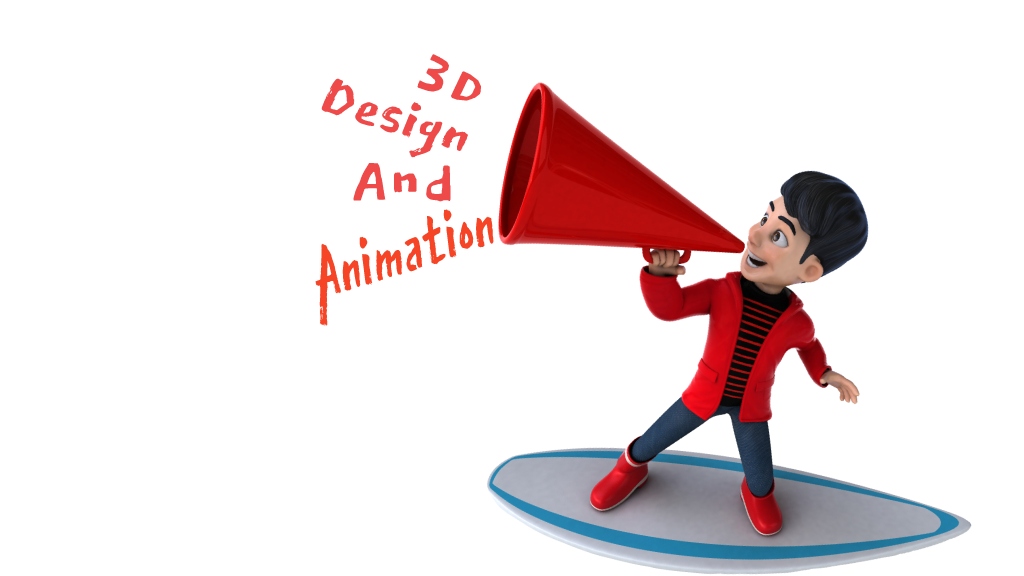 The most popular front of animation is combined with 3D Designing. In fact, in today's day and age if students want to excel, they are recommended to choose a course which teaches 3D Animation and not just 2D. Moople's animation training institute offers one of the most prestigious 3D Design and Animation courses out there. This training program is a magnificent way for students to build their careers in the right direction.
B.Sc in 3D Animation and Filmmaking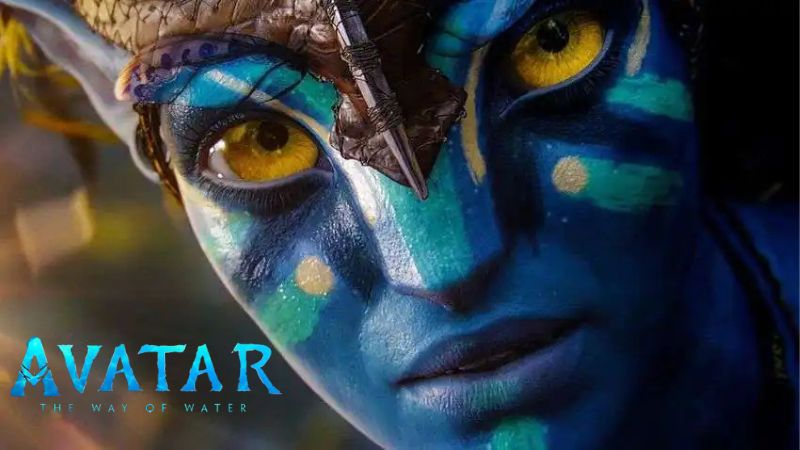 We live in a competitive market world. There is constant competition for everything In recent times instead of this a B.Sc degree affiliated with MAKAUT is the direct gateway for students to prove themselves. Once they have a B.Sc degree from Moople Institute of Animation and Design in 3D Animation and Filmmaking; it will change their careers. They are ought to find the most career-defining opportunities following that. You can check the course modules and various details on Moople's website.
2D Art and Animation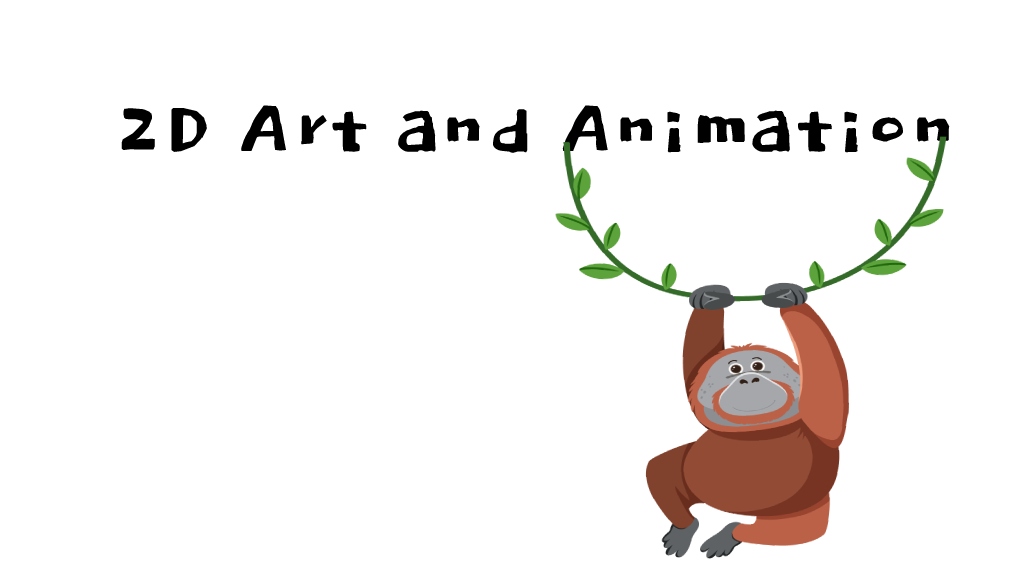 2D is still the most consumed format of animation among the masses. Whether it is cartoons on TV or OTT platforms like Netflix or even YouTube; they are extremely lucrative. Therefore, 2D animators are also the need of the hour. This course is completely industry oriented and focuses on helping students gain the maximum potential in their careers. By the end of this training period, they will flourish as talented 2D animators and designers.
Animation Course Details- Explained
You need to understand that the animation industry in totality gives life to static creation. The goal of Moople Institute of Animation and Design with their animation training programs is to foster an artistic mindset that combines technology with the creative arts. Enroll in our 3D animation institute to learn more about the potential of digital animation and to launch a fulfilling career in this creative industry. Learn from pre- to post-production, performance capture, rendering, 3D and 2D animation, storyboarding, and character-building at our cutting-edge training facility to get experience. Today, animation may be used in many different businesses. Animation has expanded beyond children's amusement, space exploration, and automation to become a crucial component of the media and entertainment sector today.
The institute also offers free counseling. Therefore, if you have questions about Moople Institute of Animation and Design fees, courses, duration, facilities, placements etc; contact us without any hesitation.
Scope of Animation
In the past ten years, a wide variety of job profiles and employment prospects have emerged for animators, making it gratifying and simpler to pursue a career in animation.
A talented animator with a flair for creativity can branch out into a variety of positions, including graphic designer, game developer, multimedia developer, character designer, 3D modeler, keyframe animator, and layout artist.
Animators who aren't drawn to create original works of art can find work in advertising, cartoon production, video games, E-learning, print news media, and theater.
Artists and animators with degrees in animation are employed by both the public and private sectors. Multimedia specialists and animators are employed by numerous advertising agencies in India on a freelance or project-by-project basis.
Moople's Top Placement.
Since its founding, Moople has regarded placement as its first goal. To that end, it has assembled a solid team of professionals with years of expertise. All of its students receive assistance with dual placement from it. After completing the courses, the students are either hired by Hi-Tech Animation's in-house production studio or placed with the greatest businesses in the industry around the nation. Through its ties in numerous industries, Moople regularly holds placement drives with top-tier businesses, where the students are placed based on their potential. We have also placed students from other institutes in reputable businesses because we are a part of the industry and are driven to contribute to its overall success.
Students have been placed in top companies like:
BYJU's
MPC
Ubisoft
Red Chillies
DNEG
VFXwaala and etc
We understand that you might have certain questions. Feel free to contact us. You can reach us with one call or even drop an email for any kind of query.