Is there a definitive career course that you have always held steadfast to since your childhood?
Well, you might have a choice of your dream career but not all of us are that driven and focused.
Some of us do have a fixed target from our teenage years while the rest of us figure it out as we go along.
We are generally mentored by our guardians and elders to pursue some of the most respected professions such as doctors, engineers, professors, and lawyers. While these are certainly prestigious job positions yet they are conventional and age-old as well.
It is never an easy path to make the choice of an unconventional career. Nevertheless, you have to keep in mind that at first, an offbeat career might seem challenging but the rewards that you reap are worth it.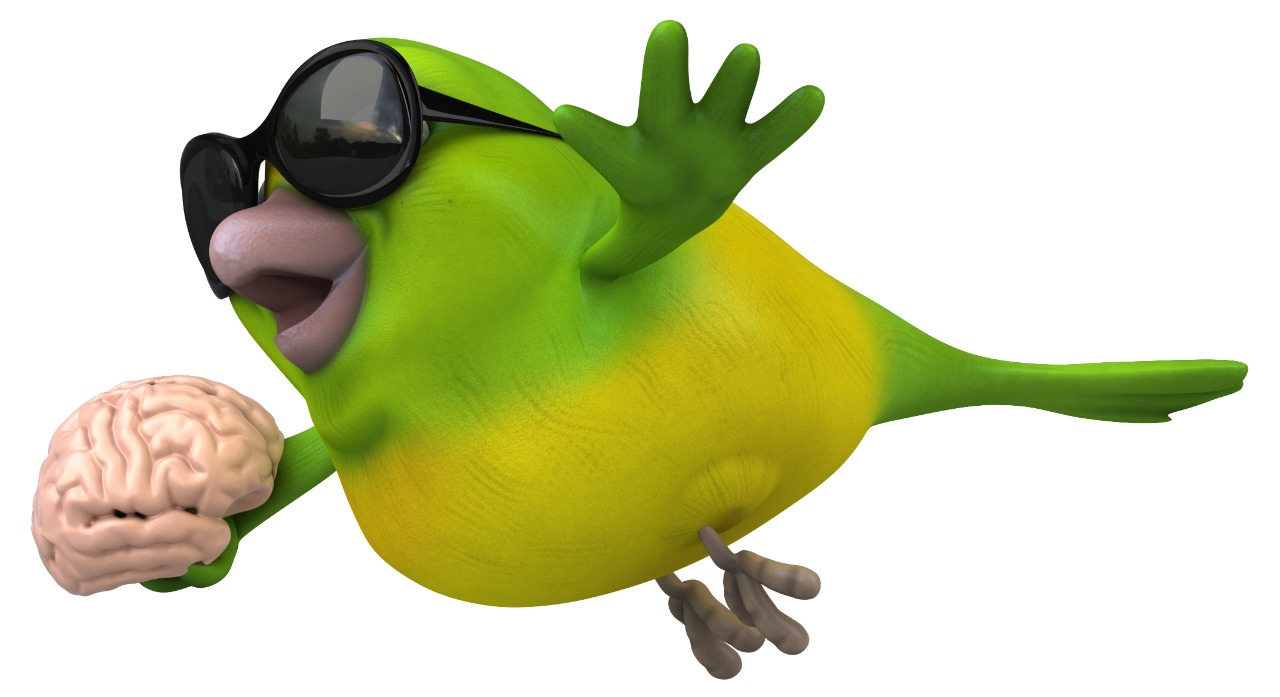 This blog enumerates how animation is the foremost career option in the contemporary world and the best institute where you can pursue a job-ready course.
Moople Institute of Animation and Design is the leading animation school that offers VFX courses and 3D animation courses in Kolkata.
What is Animation?
Animation is one of the two aspects that are ruling the scene of the entertainment industry, the other being VFX.
All of us have grown up on diverse funny and interesting cartoon shows. Even among teenagers and grown-up audiences, we find the craving for a nice pretty animated film.
Animation is the technique by which still drawn images or paintings are made to appear as moving by the trick of the eye.
Earlier, two-dimensional (2D) animation or traditional animation used the process by which images were drawn by hand or painted on transparent celluloid sheets and then photographed or exhibited on film.
With the advancement of technology, the animation industry has shifted to using CGI or Computer Generated Imagery to create 3D animation. 3D or three-dimensional animation has the added dimension of depth which makes it more convincing, realistic, and detailed.
What Do I Learn?
Once you enrol in this course at Moople Academy Pvt. Ltd., you will learn about the topics such as graphic designing, modern corporate branding, 3D art, advanced modeling and texturing cinematic lighting and rendering, and character animation for film and games, post-production and pass compositing.