You might succeed as an animator if you're a person with a strong imagination who enjoys sketching, illustration, and design. Perhaps you've always enjoyed watching animated movies and cartoons, but you're curious about how they're made. An animation degree can help with that. You will learn a variety of technical and creative skills in this course at any leading animation institute that is applicable to a career in film or other digital fields. An animation degree would be a great choice if you want to work as an animator, game designer, visual artist, VFX artist, or illustrator. Here, we go over what to expect from the programme specifically and its benefits.
B.Sc in Multimedia and Animation Degree Course
Gaining an animation degree will give you information and skills that are marketable to the business, such as modelling, texturing, lighting, and other areas. Like in other courses, certain modules will be required while others will be electives, giving you the chance to explore specialised interests.
Moople Institute of Animation and Design offers a three-year of demanding and production-focused degree programme which is designed to teach both fundamental ideas and advanced skills in 3D Animation, contemporary corporate branding, 3D art, advanced modeling, and texturing. It also covers cinematic lighting and rendering, character animation for movies and video games, post-production, and pass compositing, to name a few.
At Moople'sanimation training institute, students are taught in-depth lessons on industry-relevant software like Maya, Photoshop, Premiere, After Effects, and InDesign, ensuring that they can master these programmes with ease.
This B.Sc in Multimedia and Animation degree is very renowned among the masses.
Top B.Sc Animation Course in Kolkata 2022
The course provides our students with an exceptional opportunity to not only earn a degree but also equips them with the skills they need to launch their careers as soon as they graduate. It places a strong emphasis on hands-on learning, classroom exercises, and an internship programme at the end of the curriculum.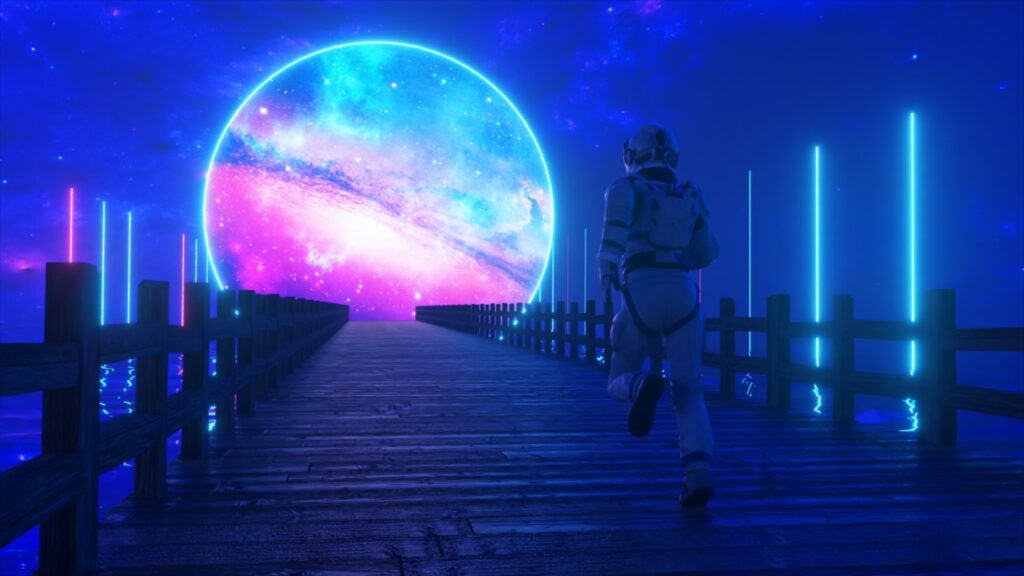 A final significant project, such as the production of a film, where you may showcase all the abilities you've learned throughout the programme, will probably be assigned to you in your final year as an animation student. As you near the end of your degree, the Moople Institute of Animation and Design will also urge you to participate in networking activities and conferences.
Moople's course is undoubtedly among the top B.Sc Animation courses out there. It is also equipped with 100% placement assistance. All students get 100% placement assistance by the end of their training period.
Hopefully, you can now understand why animation is a terrific industry to explore, especially if you're creative and want to work on the projects that go into the movies and television shows you watch.
You shall also be given free counselling sessions from an education expert. Do contact us to schedule your free counselling sessions and we will help you further.
All the best for your future career and job prospects.
Good Luck!