What is Creature Animation?
Creature animation is a subset of the animation industry that focuses on portraying realistic animals and creatures into reality.
A Creature Animator is an expert in the production of creatures. They recreate real-life and fictitious or fantastical creatures for movies, television shows, and video games. They specialise in re-creating creature, animation, insect, and bird motions in a digital reality.
When creating fictional avatars, they may use human or animal qualities, or even combine the two, to bring these unique individuals to reality.
This may be both liberating and intimidating in terms of creativity, particularly when engaging with key characters with whom the public must relate.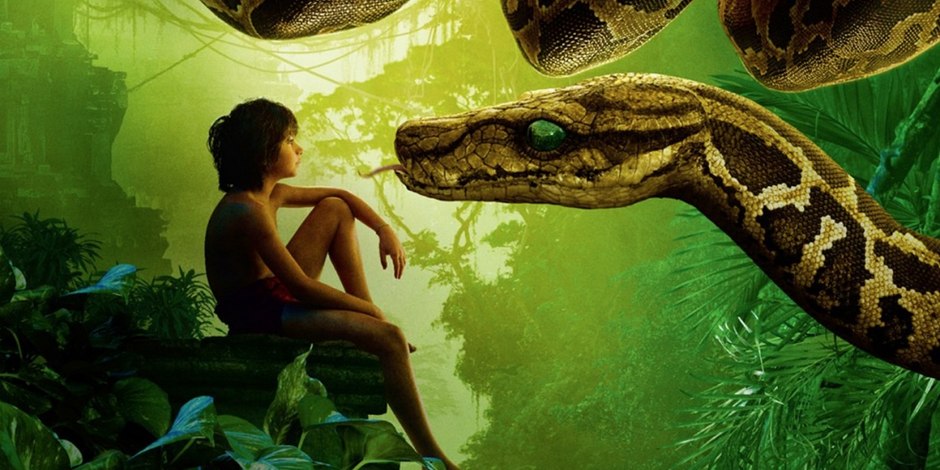 Responsibilities of Creature Animators
Non-human genre characters are animated by Creature Animators. Animals, fantasy, mythical, supernatural, and other creatures from the natural world, as well as myth, and alien beings, are examples. Even though these animated creatures are not human, they may need to be blended with human characteristics on occasion.
In these circumstances, the Creature Animators need to be able to give the creatures/characters they are creating some distinct "personality" of their own. It has to be understood while rendering their movements and characteristic attributes.
To create animals, reptiles, and other creatures believable and approachable, the Creature Animator must be knowledgeable with their motions, attitudes, and stances.
Creature Animators have to keep in mind that even though the characters they're designing are non-human; they still need to connect with the audiences watching them.
What Software do Creature Animators use?
Creature animators have to use certain specific computer software. They need to have a good grasp over these tools and software in order to execute the storyboard in digital reality.
That is why completing a creature animation module is very important if you want to master the following software:
Maya 2018
Adobe Photoshop CC
Quick Time
Adobe Premier
Best 3D Animation Course in Kolkata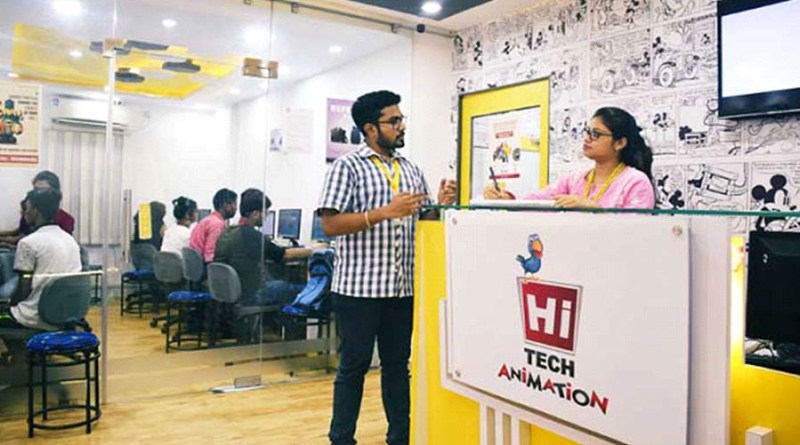 In order to be a pro at Creature Animation, you will need good training and guidance. Only a certified course from a good 3D Animation course in Kolkata would suffice. Learning from professional animators is the best way to become an expert in Creature Animation.
Moople Institute of Animation and Design offers a comprehensive course in Creature Animation Module which is designed by industry experts keeping in mind this particular aspect of animation. It has been crafted to help animators become good at understanding the dynamics of creature movement and their curation on screens. You will learn how your power of minute observation can enable you to become a better creature animator.
Moople Institute also offers free counseling to all aspirants. You can reach out to us and our experts will be happy to answer all your queries and doubts.
All the best for your future career endeavors!