Introduction
Animation is the technique by which still paintings and drawings are made to appear as if moving by the creation of an illusion. Animation is one of the most sought courses which students pursuing right now. While it is not mandatory to choose any particular stream while you are in class 11 but there are some certain skills you should possess. It is absolutely fine if you choose to do a course in animation after pursuing Commerce in your higher secondary classes. An animation institute of repute generally does not require its prospective students to have prior experience or any particular skill. If you had been a Commerce student in your higher secondary standard then moving ahead with a course in animation. The few skills which would give you an upper hand in this industry are impeccable creativity, great artistic skills, and an eye for detail. It would be an absolute breeze experience to do a course in animation after passing your 12th class with commerce stream. Moople Institute of Animation and Design is the most reputed institution which would be the most fitting choice for you to pursue if you are interested to get into the industry of animation and VFX. The definitive course offered by Moople is B.Sc. in Animation after completion of which you will be able to launch your career in the field of your choice.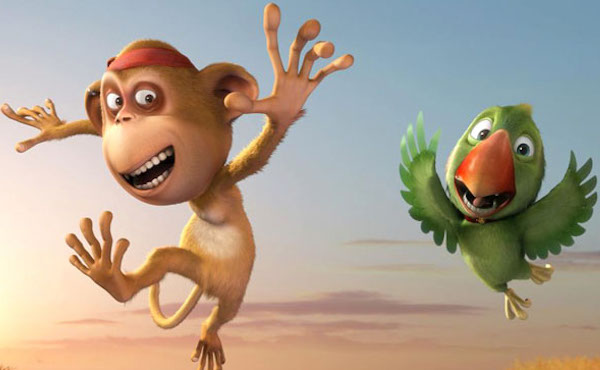 B.Sc. in Animation
The most comprehensive course offered by Moople is the three-year graduate course B.Sc. in Animation with an association of Hitech Animation under MAKAUT. As a part of this course, students are taught modules on various rudimentary as well as advanced aspects of animation, its history, and its principles. The 3 years of the rigorous and production-oriented degree course is designed to cover topics on graphic designing, modern corporate branding, 3D art, advanced modeling and texturing, cinematic lighting and rendering, character animation for film and games, post-production, and pass compositing. Maya, Photoshop, Premiere, After Effects, Illustrator, Corel Draw, and InDesign are the software extremely popular in this industry, and students are taught in-depth about these ensuring that the candidates can master these with ease.
Career Opportunities
After successful completion of this course, a candidate would be able to choose any of the multiple career opportunities available. The various job positions in the capacity of which you can work are Logo Designer, Infographic Artist, Icon Designer, Print Media Designer, Package Designer, and Branding Artist among numerous others. After doing this graduation course in animation, you will be able to be involved in the process of Design Methodology and Process, Graphics Design, Advertising and Branding Design, Web Technology and Interactivity, 2D and 3D animation filmmaking, and Visual narratives and sequential structure among others. As numerous sectors require using animation and multimedia, you will be able to work not just in the filmmaking industry but areas like games, software development, digital marketing, and TV commercials. Moreover, an animator or VFX artist can even choose to work part-time or during their leisure period in this industry.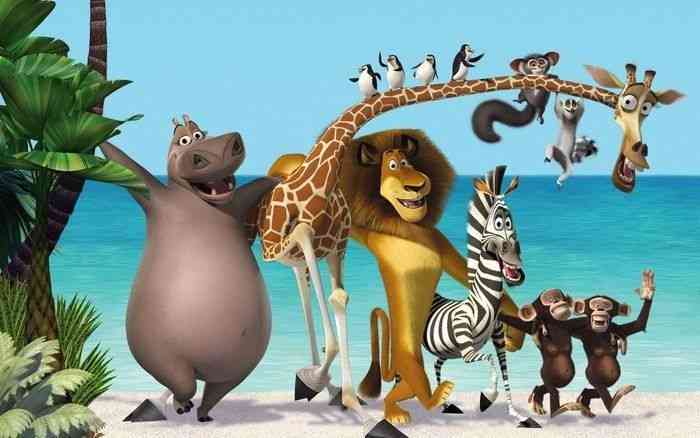 Conclusion
Animation is the dynamic skill the demand for which has been on the rise for the last few decades and is only destined to surge in the future. While the animation courses from top animation college do not require any specific background in the candidates yet it would be wonderful if the candidates require a particular skill-set. People who are artistically inclined or with a vivid imagination can definitely opt for an animation course. Moople is an institution that uses the latest technology along with 100% placement assistance. There is an emphasis on practical learning, revision sessions, and an internship program at the end of the curriculum while you do a course at Moople which offers our students a unique opportunity to not only get a degree but also prepares them to kick start their career right after graduation.